Explore our product range…
Can't find what you're looking for?
We offer a sourcing service, to register your interest get in touch today.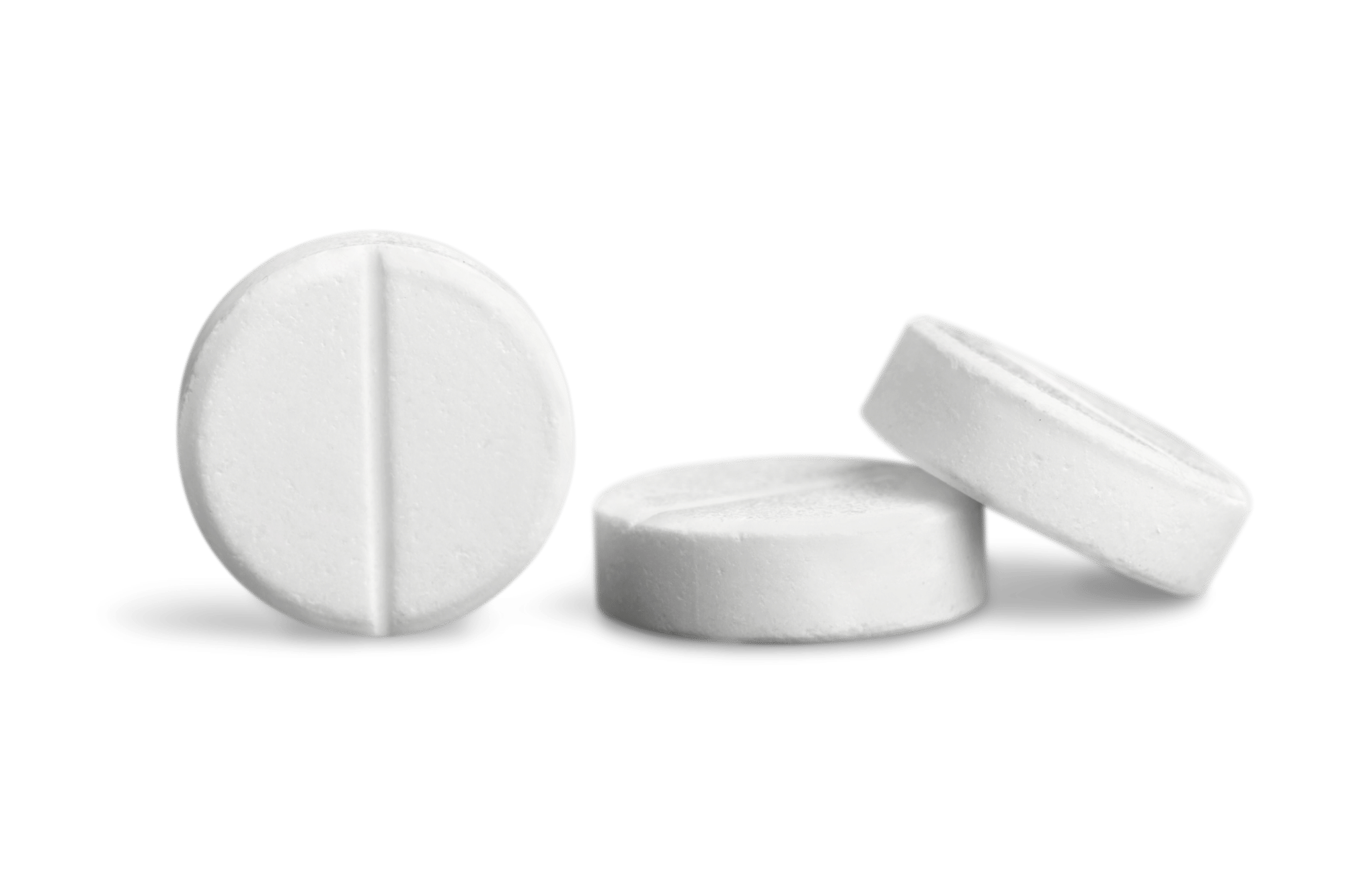 Not sure how to get your product to market?
We offer complimentary services to assist your business plans and support you in your product launch.
We offer more than just products, we offer the whole package…
We appreciate that some companies simply wish to buy their chosen product and then go on to their next assignment, however this is not always the case. Clients that have approached us seeking just one product have also required additional services and overtime have grown their business alongside IPG Service Packages, Solutions and additional Products.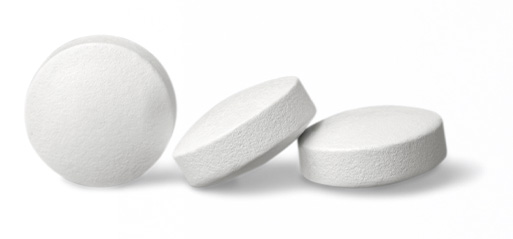 We have a wealth of knowledge and experience. If you are looking for more than just a product, or if you are not sure about how to get your product to market then let us help you develop your business and get your product out into the world.
Simply complete the contact form below and one of our business consultants will get in touch. First time customers have available a free 60-minute consultation to discuss your business needs and work with you in building your business solution.
The Service Solutions we build for our customers are designed to be uniquely tailored to suit their specific needs. Our expertise is demonstrated within our Client Stories which are all available for download, where we share real examples of how we have pulled together our product offerings and service offerings to create bespoke solutions.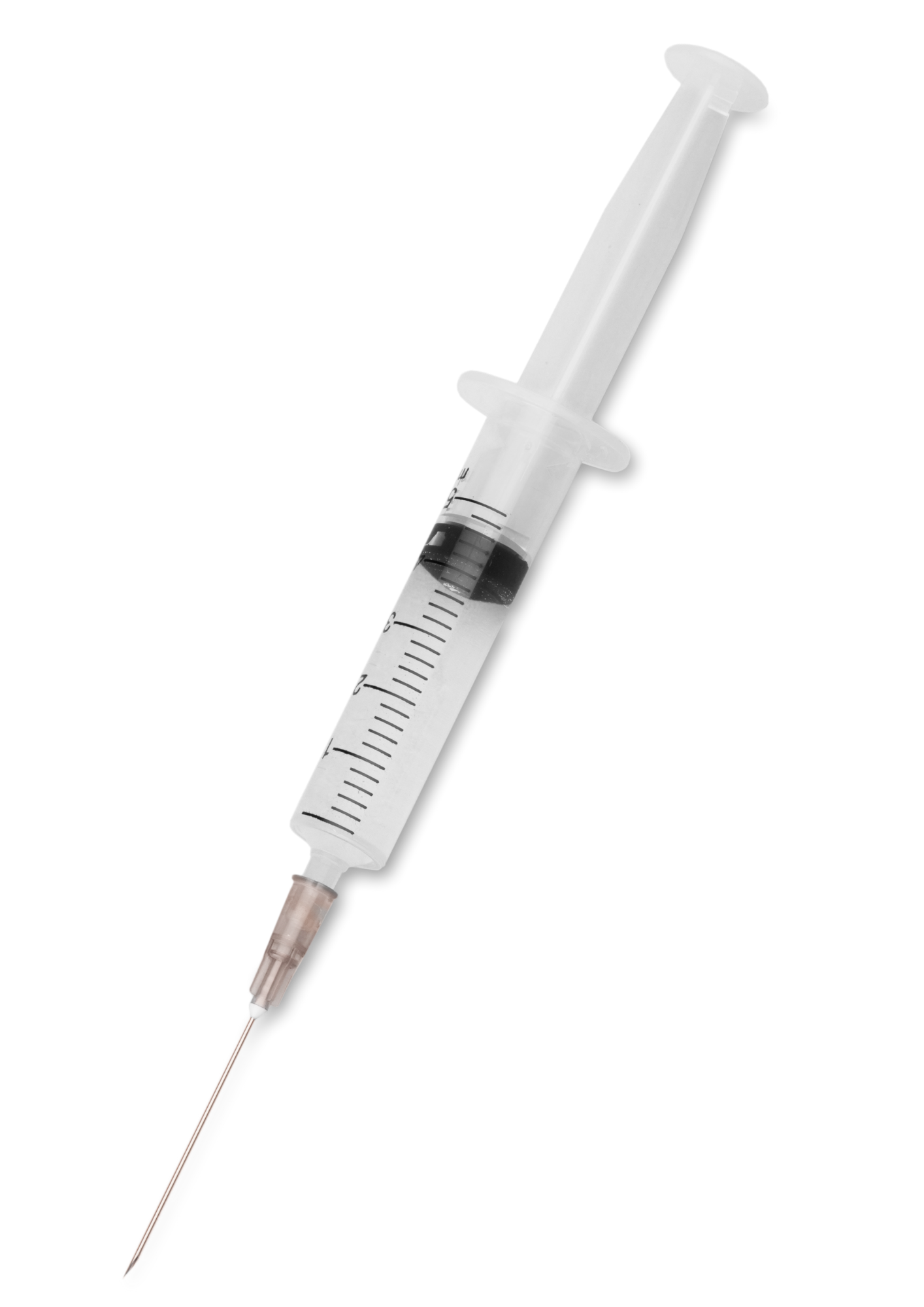 Not sure what you are looking for?
Book your free 60 minute consultation today.
Disclaimer: Please note the first hour of our consultation calls are free, after 60 minutes charges will apply. All business functions are available for purchase as a contractual service.
Get in touch.