B2C Product Offerings
Introducing in a 200ml presentation, CE Marked Natural Cough Medicine. 
Our natural cough medicine effectively soothes a sore throat and eases coughing.
Ready to take orders now.
Natural Cough Medicine

This medicine is suitable for adults and children over 1 years old and above, it has a calming effect and refreshing taste.
If you are interested in placing an order or becoming a distributor of this product, either with our existing branding or with your own label, please get in touch by emailing us at orders@icepharmagroup.com or filling in the contact form below.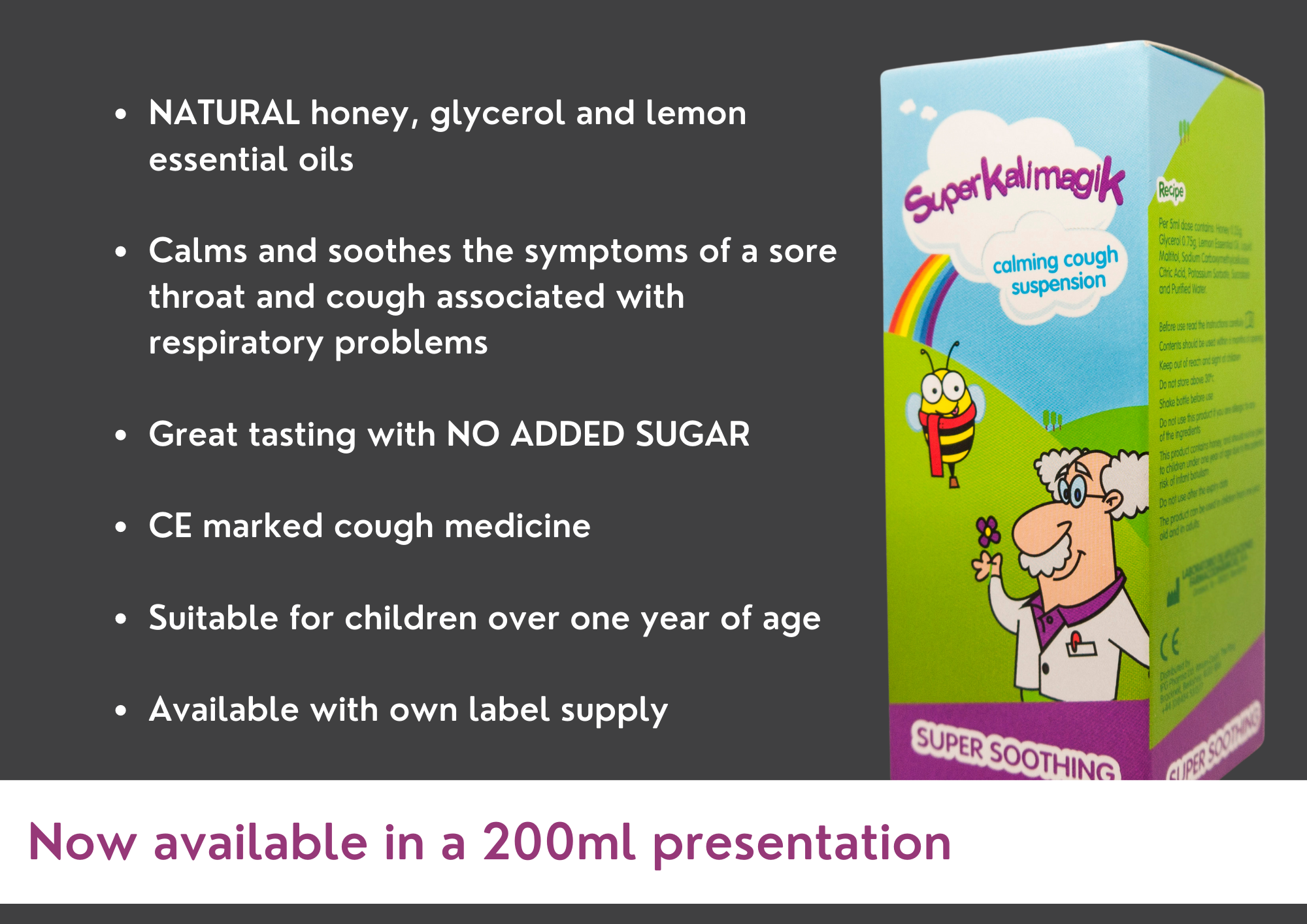 Get in touch.