About our company
We specialise in providing pharmaceutical products and services to create tailored pharmaceutical solutions to help our customers get the best out of their business.
To learn more about our journey, including the processes and steps we took to get here check out The Pharma Journey.
Please note, nothing we do is theory, everything we advise our clients to do we also do for ourselves. 
IPG was founded in the UK in 1999 to source API's and intermediates. The company achieved early success in introducing new Indian and Chinese manufacturers to the generics sector. Since then, we have worked on a large variety of projects assisting some of the top generic firms in securing novel and difficult to source APIs, to getting new workshops GMP approved, and have managed their supply chains in particular ways to match their specific needs. 
We have supplied API for more than twenty five patent off date products, finding licenses for clients and then handling the entire pharma operations (bar finance and sales) and sitting as advisors on company boards.
We have also worked on large complex projects that encompass sourcing product licenses, gaining 120 EU marketing authorisations and commercial supple across eighteen EU countries, as well as delivering hundreds of products into struggling developing nations and large-scale suppliers of personal protective products across the world.
Download our Corporate Presentation here.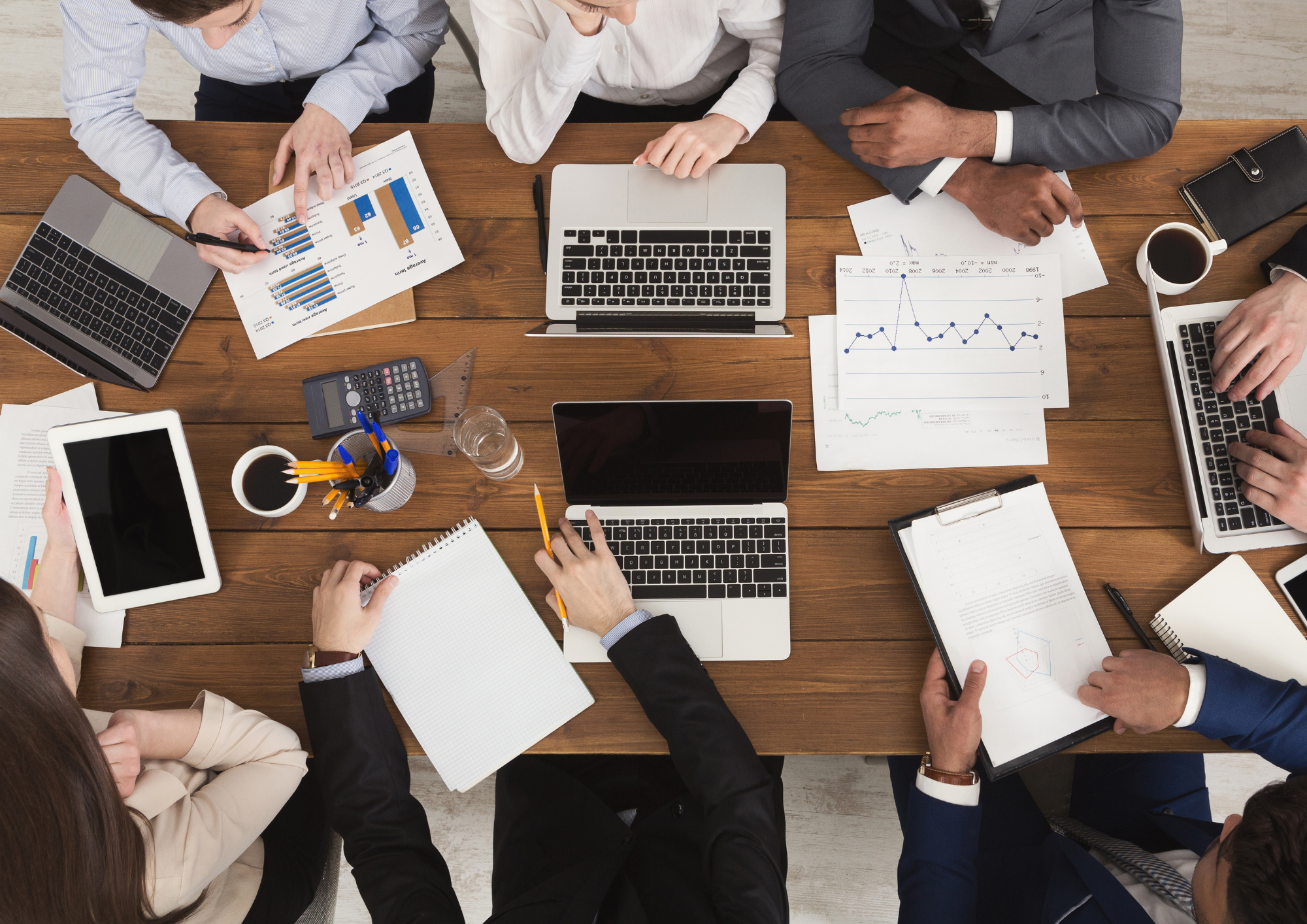 Not sure what you are looking for?
Book your free 60 minute consultation today.
Disclaimer: Please note the first hour of our consultation calls are free, after 60 minutes charges will apply. All business functions are available for purchase as a contractual service.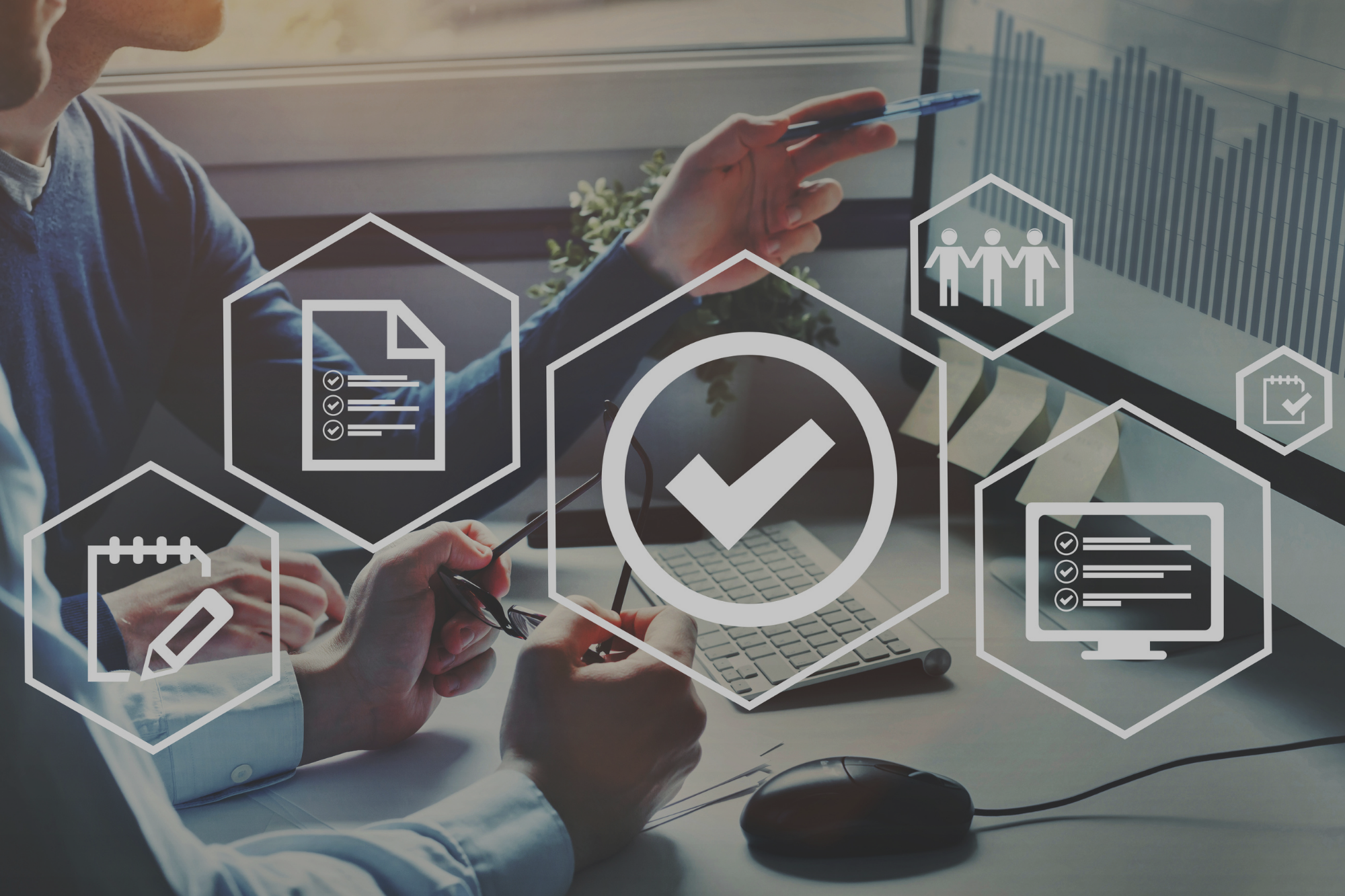 Our expertise is built on over 20 years of industry knowledge and experience. Our core staff bring a wealth of industry know-how.
Over the past few decades, we have built strong relationships on a global scale and a deep network of connections. More recently, we have gained MHRA/FDA approvals for new facilities in China for anti-infectives and oncology products.
With an extensive network, our reach is global. We have offices in the UK, New Zealand and Canada. We operate mainly within the EU, Middle Eastern and Far Eastern Markets and have been operating in China since 2005 and in America since 1999.
With our vast expertise we can assist you in the growth of your business and the search for successful pharmaceutical solutions. We aim to be a renowned leader in product sourcing and in managing highly complex global supply chains.
Read our business summary snapshot here.
Get in touch.