Active Pharmaceutical Ingredients
Products covered by valid patents in a country are not offered or supplied to those countries. We do not issue patent non infringement warranties but can support customer requests for information about manufacturing processes under confidentiality.
If you are seeking a specific API not on this list, we offer a sourcing service at a competitive price.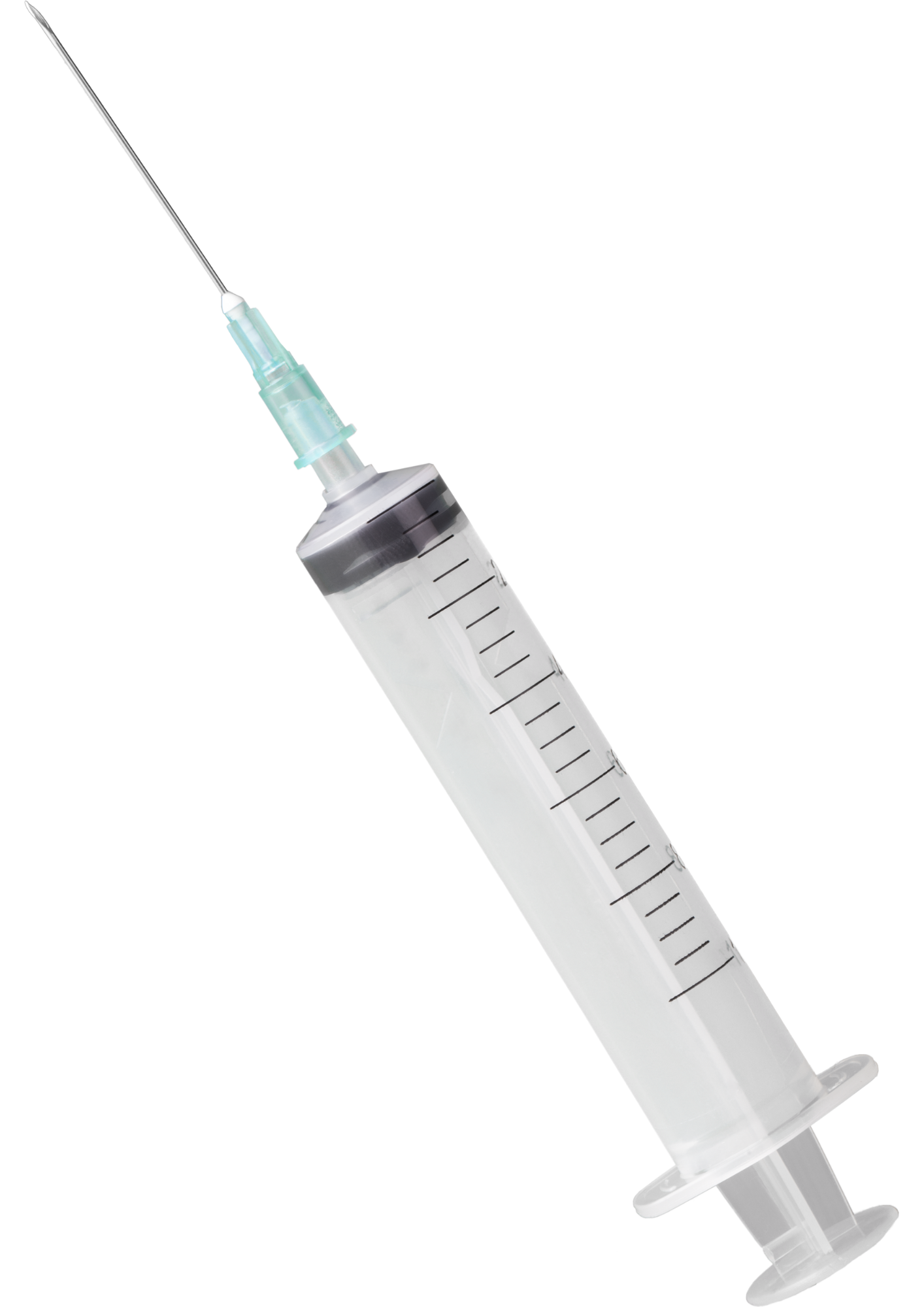 Product Name
6-Mercaptopurine
Ado-Trastuzumab Emtansine
Alfacalcidol
Alprazolam
Apixaban
Apremilast
Balsalazide Disodium Dihydrate
Baricitinib
Bazedoxifene Acetate 20mg
Benserazide
Benzonatate
Buspirone HCI
Cabazitaxel
Cabozantinib S-Malate
Calcifediol
Calcitriol
Calcitriol Anhydrous
Calcitriol Monohydrate
Calcium Acetate USP 169mg
Calcium Folinate (Leucovorin)
Calcium Oxytetracycline
Canaglifozin
Capsaicin
Carbidopa
Cinacalcet Hydrochloride
Colesevelam Hydrochloride 375mg
Dabigatran Etexilate Mesylate Pellets
Daptomycin
Diltizaem HCI
Docetaxel Trihydrate
Doxercalciferol
Eldecalcitol
Eletriptan Hydrobromide
Entacapone
Entecavir Monohydrate
Famotidine
Ferric Carboxymaltose
Ferric Citrate
Ferric Pyrophosphate Citrate
Fludiazepam
Fluoxetine HCI
Flupentixol 2HCL
Flutamide
Fluticasone Propionate
Fondaparinux Sodium 0.5ml
Formoterol Fumarate
Gadobutrol
Gimeracil
Glipizide
Hydroxychloroquine Sulfate
Imatinib Mesylate
Irinotecan HCI
Ixabepilone
Lapatinib Ditosylate
Leflunomide
Leucovorin Calcium
Levonorgestrel
Linagliptin
Linezolid
Llevoleucovorin Calcium
Lymecycline
Maxacalcitol
Meclofenamate Sodium
Melitracen HCL
Meloxicam
Methotrexate
Methotrexate disodium
Mifepristone 200mg
Miltefosine
Minocycline Hydochloride
Montelukast Sodium
Mycophenolate Mofetil
Nadolol
Nilotinib
Nilotinib Hydrichloride Monohydrate
Nintedanib Esylate
Nitedanib
Nitrofurantoin Macrocrystals
Nitrofurantoin Monohydrate
Nitrofurantoin monohydrate & macrocrystal
Obeticholic Acid
Omeprazole
Orlistat
Oteracil
Paclitaxel (Extraction)
Paclitaxel (Semi-synthesis)
Paricalcitol
Patriromer Sorbitex Calcium
Pazaopanib Hydrochloride 200MG
Phloroglucinol dihydrate 80mg
Propafenone HCI
Quetiapine Fumarate
Salmeterol Xinafoate
Sancycline Base & Hydrochloride
Saxagliptin
Sevelamer Carbonate 500mg
Sevelamer Hydrochloride 800mg
Sitagliptin Phosphate
Sodium Cromoglycate
Sugammadex Sodium
Taltirelin
Tamsulosin HCI
Tedizolid Phosphate
Tegafur
Temozolomide
Tenofovir (disoproxil fumarate)
Teriflunomide 14mg
Tetracycline Base & Hydrochloride
Ticagrelor
Tolnaftate
Toremifene Citrate
Trazodone HCI
Vemurafenib
Venetoclax
Vildagliptin
Zoledronic Acid
Dossiers
We work with our extensive network across the globe to fulfill your requirements.
Products
We offer a range of products including active pharmaceutical ingredients, generic pharmaceutical product dossiers, personal protective equipment, virus testing kits and infectious disease medication finished products.
Get in touch.