B2C Product Offerings

We have a range of children's OTC's available for worldwide distribution. If you are a stockist or distributor and are interested more information on one of these products, simply send us an enquiry by filling out the form below.
We will get in touch with you to discuss your needs as soon as possible.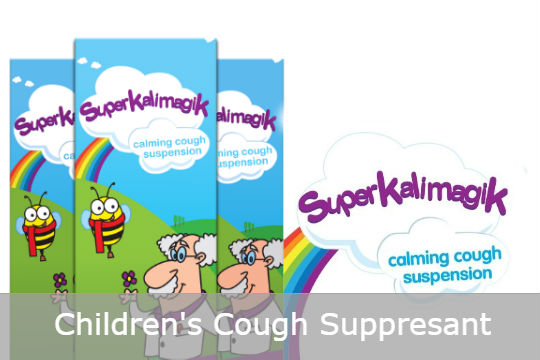 Get in touch.